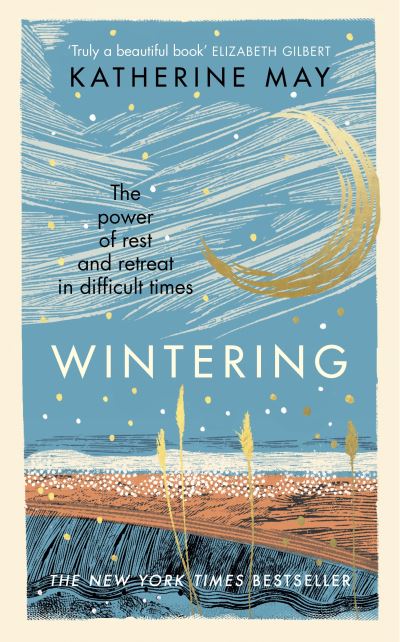 Wintering
Out of stock
Wintering, the dormant periods in our lives, the dark moments we endure – which can be brought about through myriad of ways; from the death of a loved one to a sudden change in circumstances or mental health issues – can be lonely, damaging and catch us off guard. Katherine May recounts her own year-long journey through winter, and how she found strength and inspiration when life felt frozen. Part memoir, part exploration of a human condition, 'Wintering' explores the healing nature of the great outdoors to help us overcome and embrace our own wintering experiences, and how, much like nature, we can learn to appreciate these low periods, and what they have to teach us, before the ushering in of a new season.
THE INTERNATIONAL BESTSELLER
Signed Gift Edition with an exclusive foreword

'Every bit as beautiful and healing as the season itself' Elizabeth Gilbert
'A gentle exploration of the dark season of life and the light of spring that eventually follows' Raynor Winn, bestselling author of The Salt Path and The Wild Silence
Wintering is a poignant and comforting meditation on the fallow periods of life, times when we must retreat to care for and repair ourselves. Katherine May thoughtfully shows us how to come through these times with the wisdom of knowing that, like the seasons, our winters and summers are the ebb and flow of life.
'A peaceful rebuff to life in fast-forward' Guardian
'Absolutely beautiful' Cheryl Strayed, author of Wild
Out of stock