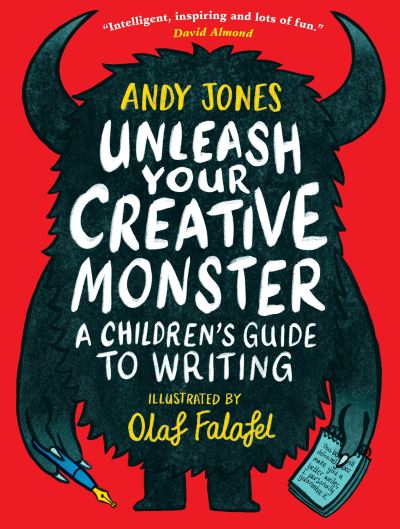 Unleash Your Creative Monster
£9.99
Unleash your creative monster and write stories to inspire, amaze and entertain. With top tips on getting your story started, learn essential skills for storytellers in this brilliant guide to writing. Give your descriptions claws, add a little bite to your writing and feed your monster inspiration with over 50 writing prompts and exercises.
A funny and accessible guide to creative writing, packed with practical advice, exciting story prompts and a cast of creative monsters.
In the pages of Unleash Your Creative Monster, budding writers will sink their teeth into story basics, essential writing tools and the hidden secrets of the wordsmith. Featuring top tips on finding inspiration, how to keep a story moving and beating writer's block, this essential guide has everything you need to unleash your creative monster.
In stock