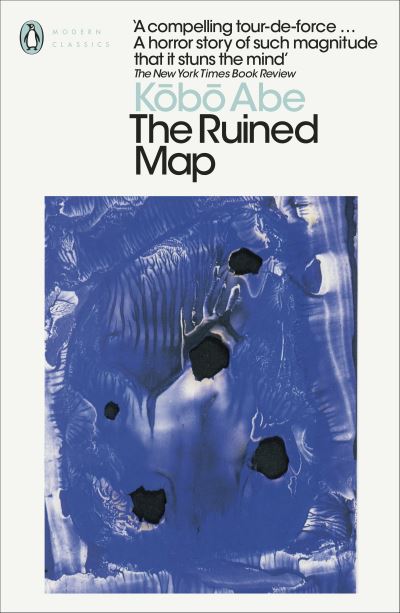 The Ruined Map
£9.99
Mr Nemuro, a respected salesman, disappeared over half a year ago, but only now does his alluring yet alcoholic wife hire a private eye. The nameless detective has but two clues: a photo and a matchbook. With these, he embarks upon an ever-more-puzzling pursuit that leads him into the depths of Tokyo's dangerous underworld, where he begins to lose the boundaries of his own identity. Surreal, fast-paced and hauntingly dreamlike, Abe's masterly novel delves into the unknowable mysteries of the human mind.
'A brilliant display of pyrotechnics, a compelling tour de force … by a master jeweller of polished prose' The New York Times
A private detective is hired to find a missing person, but nothing is normal about this case. Why has the beautiful, alcoholic wife of the vanished salesman waited over half a year to search for him? Why are the only clues a photo and a matchbox? As the investigator's ever-more puzzling hunt takes him into the labyrinthine depths of the urban underworld, he begins to wonder if it is in fact he who is lost. An intoxicating blend of noir thriller and surreal dream, The Ruined Map questions identity itself.
'An exciting, imaginative and entertaining novel' San Francisco Chronicle
In stock