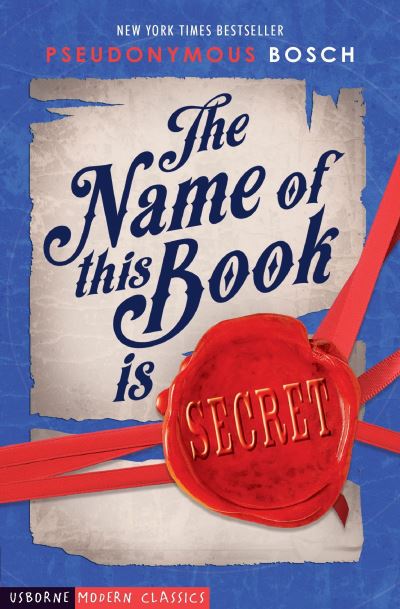 The Name Of This Book is Secret
£6.99
When investigators Cass & Max-Ernest set out to discover the history of the mysterious Symphony of Smells, they become embroiled in an experiment involving kidnapped children & the secret of eternal youth. Together they must come up with a plan to rescue their classmate from a hideous fate & escape the pyramid of the Midnight Sun.
WARNING: DO NOT READ THIS BOOK!

…For amongst its contents you will find:
two extraordinary adventurers…
a missing magician's diary…
a symphony of spells…
and a deadly secret.
But wait, you already know too much! It is too late. I'm afraid nothing will stop you now. Open the book if you must. But, please, tell no one.
In stock