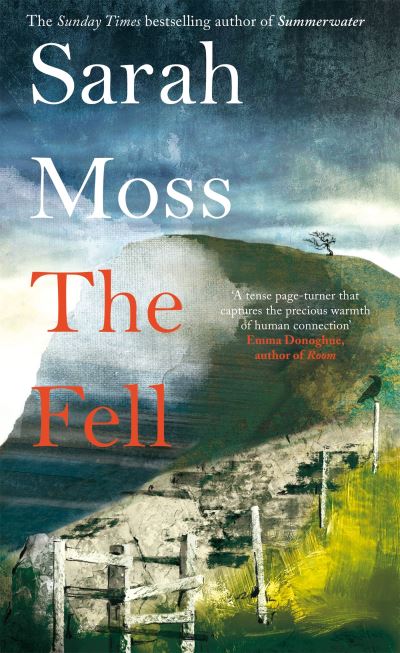 The Fell
£14.99
From the Sunday Times bestselling author of Summerwater, The Fell is a novel for our times – the story of a woman in quarantine who can't take it any more and goes hill-walking at dusk . . .
Acclaimed author of Summerwater and Ghost Wall, Sarah Moss is back with a sharply observed and darkly funny novel for our times.
'A tense page turner . . . I gulped The Fell down in one sitting' – Emma Donoghue
'Gripping, thoughtful and revelatory' – Paula Hawkins
'This slim, intense masterpiece is one of my best books of the year' – Rachel Joyce
'Her work is as close to perfect as a novelist's can be' The Times
At dusk on a November evening in 2020 a woman slips out of her garden gate and turns up the hill. Kate is in the middle of a two-week quarantine period, but she just can't take it any more – the closeness of the air in her small house, the confinement. And anyway, the moor will be deserted at this time. Nobody need ever know.
But Kate's neighbour Alice sees her leaving and Matt, Kate's son, soon realizes she's missing. And Kate, who planned only a quick solitary walk – a breath of open air – falls and badly injures herself. What began as a furtive walk has turned into a mountain rescue operation . . .
Unbearably suspenseful, witty and wise, The Fell asks probing questions about the place the world has become since March 2020, and the place it was before. This novel is a story about compassion and kindness and what we must do to survive, and it will move you to tears.
'One of our very best contemporary novelists' – Independent

In stock