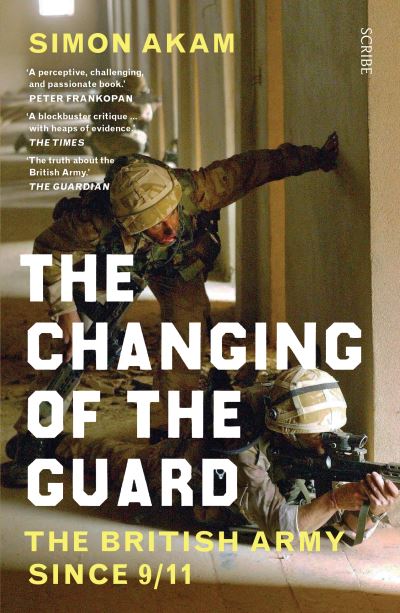 The Changing of the Guard
£10.99
'The Changing of the Guard' is a bold and panoramic account of the army and its role in the world today. Constructed from extensive research, on-the-ground reporting and exclusive interviews with hundreds of members of the British military, as well as the politicians who directed them, the allies who fought with them and the family members who loved – and on occasion – lost them, it offers a new perspective on one of our oldest and most unchanged institutions. Moving from tours in Iraq to the murder of Lee Rigby to the new wars being fought on the ground and elsewhere, 'The Changing of the Guard' explores how the modern military works, and why. It examines the relevance of the armed forces in peacetime Britain, in terms of their social, economic, political and cultural impact – and asks what the army can offer to a new generation.
A revelatory, explosive new analysis of the military today.
Over the first two decades of the twenty-first century the British Army fought in Iraq and Afghanistan, at considerable financial and human cost. Yet neither war achieved its objectives. Award-winning journalist Simon Akam questions why, and provides challenging but necessary answers. Composed from assiduous documentary research, field reportage, and hundreds of interviews, this book is a strikingly rich, nuanced portrait of one of our pivotal national institutions in a time of great stress.
This is as much a book about Britain, and about the politics of failure, as it is about the military.
In stock