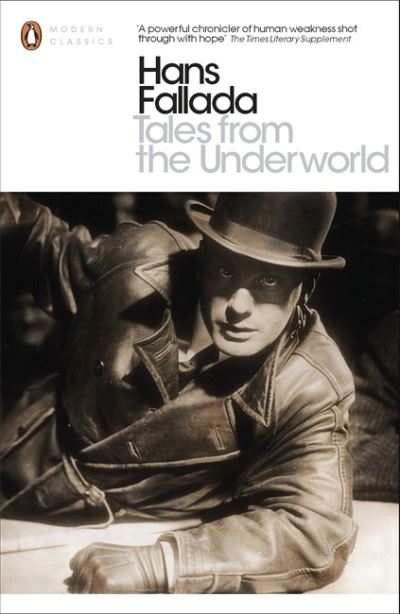 Tales from the Underworld
£9.99
A dark and funny short story collection from the author of 'Alone in Berlin', these tales of desperate, dangerous lives deal with ordinary people who find themselves shaped by forces larger than themselves, such as addiction, love and money.
Darkly funny, searingly honest short stories from Hans Fallada, author of bestselling Alone in Berlin
In these stories, criminals lament how hard it is to scrape a living by breaking and entering; families measure their daily struggles in marks and pfennigs; a convict makes a desperate leap from a moving train; a ring – and with it a marriage – is lost in a basket of potatoes.
Here, as in his novels, Fallada is by turns tough, darkly funny, streetwise and effortlessly engaging, writing with acute feeling about ordinary lives shaped by forces larger than themselves: addiction, love, money.
In stock