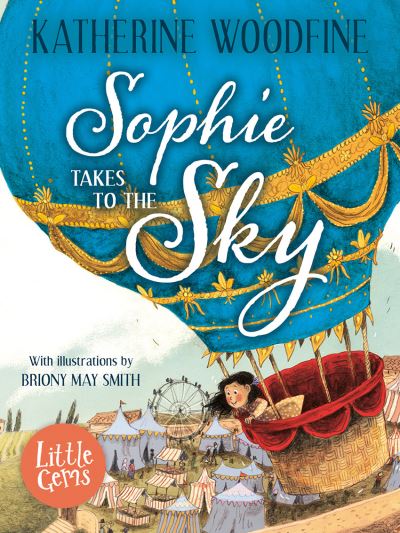 Sophie Takes To The Sky
£6.99
Scaredy-Cat Sophie is afraid of everything! But when a world-famous balloonist visits the town fair, it could finally be Sophie's chance to be brave… Take flight with a truly inspirational tale of courage and self-belief, inspired by the incredible life of Sophie Blanchard, the world's first female hot-air balloonist.
Scaredy-Cat Sophie is afraid of everything! So when a balloonist comes to the town fair, Sophie is left behind while everyone else goes to watch him fly in his marvellous balloon. She's far too frightened of the crowds, the commotion and even riding in a horse-drawn carriage.
But Sophie longs to watch the hot-air balloon sail across the blue sky. If she could just be brave enough to face her fears, who knows where her journey might take her …
A touching tale for young readers of learning to overcome anxiety and follow your dreams.
In stock