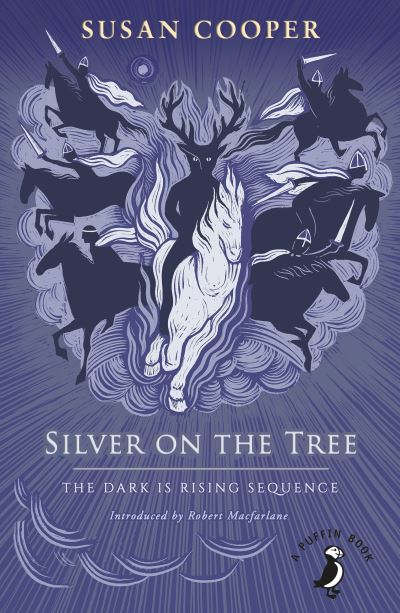 Silver on the Tree
£7.99
The Old Ones, who wield the powers of good and evil, must search for the crystal sword. It is a daunting task which leads the chosen six from high summer in England to the dark hills of Wales and the haunting, magical, lost land between sea and shore.
The six servants of the Light – the Drew children, Will, Bran and the mysterious Merriman – have reached their last, desperate fight against the forces of the Dark. They face one final, daunting task: to find the crystal sword. Their search will lead them from their own world to the haunting, magical Lost Land between sea and shore – and they will each stare death in the face before the battle's final moments.
The fifth and final spellbinding book in the highly acclaimed Dark is Rising sequence.
In stock