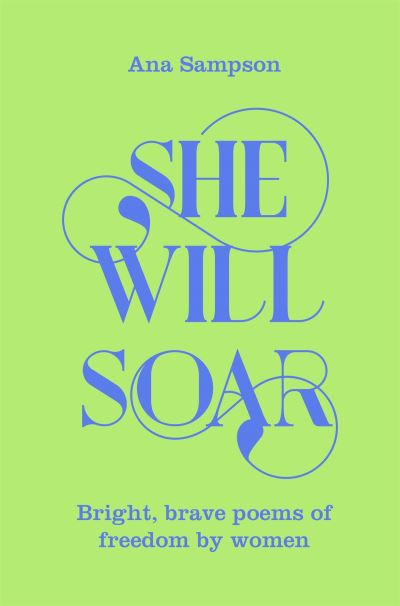 She Will Soar
£9.99
Travel the world and quench your wanderlust with this beautiful collection of powerful poetry.
A sister volume to She is Fierce this is a stunning gift book featuring 130 poems written by women.
With poems from classic, well loved poets as well as innovative and bold modern voices, She Will Soar is a stunning collection and an essential addition to any bookshelf. From the ancient world right up to the present day, it includes poems on wanderlust, travel, daydreams, flights of fancy, escaping into books, tranquillity, courage, hope and resilience. From frustrated housewives to passionate activists, from servants and suffragettes to some of today's most gifted writers, here is a bold choir of voices demanding independence and celebrating their hard-won power.
Immerse yourself in poems by Carol Ann Duffy, Christina Rossetti, Stevie Smith, Sarah Crossan, Emily Dickinson, Salena Godden, Mary Jean Chan, Charly Cox, Nikita Gill, Fiona Benson, Hollie McNish and Grace Nichols to name but a few
In stock