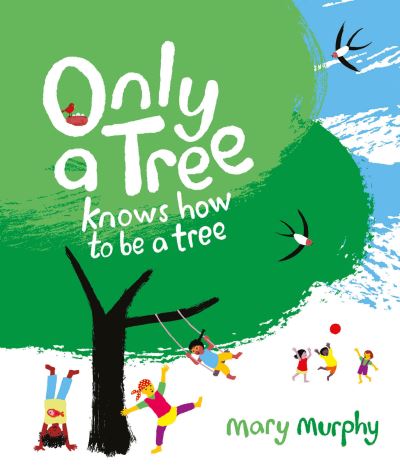 Only a Tree Knows How to Be a Tree
£7.99
With a sure touch, this beautiful book shows every young child its special place in the world, and how everyone and everything is both itself and part of the whole.
A tree has leaves that turn sunshine into tree food. Amazing!
Mary Murphy brings alive for young children the wonderful variety of our amazing world, and the special nature o each living thing – including YOU!
 
In stock