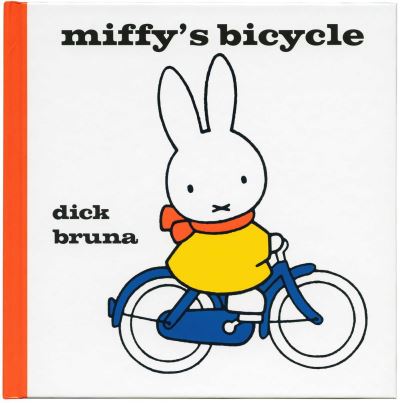 Miffys Bicycle
£5.99
This highly desirable, collectible classic series has been updated for a new generation by award-winning poet, Tony Mitton.
Miffy's only a little rabbit now, but she dreams of a time when she will be old enough to ride her very own bicycle. Join her as she dreams of all the adventures she will have…
Award-winning UK poet, Tony Mitton, has worked closely with Dick Bruna's Dutch publisher to create new translations for the classic Miffy stories that are true to the books' original voice, and yet have a contemporary feel to the language that makes them appealing to the modern young audience. The translations beautifully convey the warmth and friendliness of the original Dutch whilst maintaining a style that is inimitably Miffy.
In stock