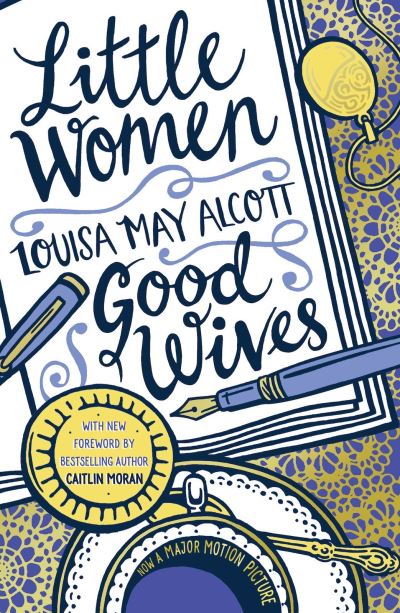 Little Women
£7.99
With inspiring new foreword from Caitlin Moran, enjoy this timeless tale of four sisters – Meg, Jo, Amy and Beth – experiencing both hardship and adventure in Civil War New England. In this simple, enthralling tale, Louisa May Alcott created four of American literature's most beloved "little women".
With new, inspiring foreword from bestselling author Caitlin Moran, this Scholastic Classic edition of Louisa May Alcott's most popular and enduring book is beautifully packaged for children today.
'I want to do something splendid… something heroic or wonderful that won't be
forgotten after I'm dead. I don't know what,but I'm on the watch for it
and mean to astonish you all someday.'
Curl up with this timeless classic, and your new best friends – Meg, Jo, Beth and Amy, the four March sisters whose lives will bring tears to your eyes and warmth to your heart, and whose stories will stay with you forever.
In stock