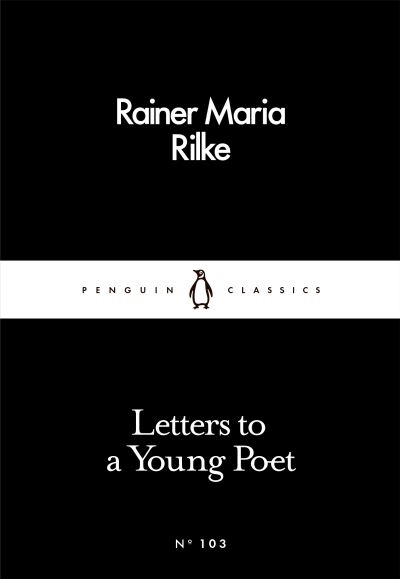 Letters to a Young Poet
£2.00
This is a series of letters to a writer seeking guidance, revealing the thoughts and feelings of one of the greatest poets and most distinctive sensibilities of the 20th century.
'What matters is to live everything. Live the questions for now.'
A hugely influential collection for writers and artists of all kinds, Rilke's profound and lyrical letters to a young friend advise on writing, love, sex, suffering and the nature of advice itself.
One of 46 new books in the bestselling Little Black Classics series, to celebrate the first ever Penguin Classic in 1946. Each book gives readers a taste of the Classics' huge range and diversity, with works from around the world and across the centuries – including fables, decadence, heartbreak, tall tales, satire, ghosts, battles and elephants.
In stock