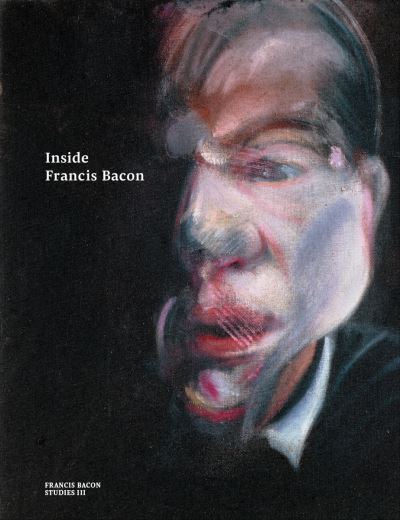 Inside Francis Bacon
£28.00
The third and final book in the Francis Bacon Studies series, published under the aegis of The Estate of Francis Bacon.
The third instalment in the Bacon Estate's groundbreaking series discloses the most exciting new research and information to emerge in many years on this elusive artist. Three of the essays, by Francesca Pipe, Sophie Pretorius and Martin Harrison, are based on archives recently added to the collection of the Estate of Francis Bacon. Very little is known about Bacon's early career, and the diaries of his two first patrons provide a far deeper understanding of his formative years than has been accessible hitherto. Especially revelatory are the extensive records kept over a long period by Bacon's doctor, Paul Brass: what they reveal will revolutionise thinking on Bacon.
Sarah Whitfield sheds new light on both Bonnard and Bacon; she has identified concerns the two artists shared that will surprise as well as enlighten. Joyce Townsend draws on her scientific and technical investigations into Tate's most important Bacon paintings to advance significant new information about Bacon's methods. Christopher Bucklow is an expert on Japanese art, which forms an important, if unexpected, aspect of his rethinking of the metaphor system in Bacon's paintings.
In stock