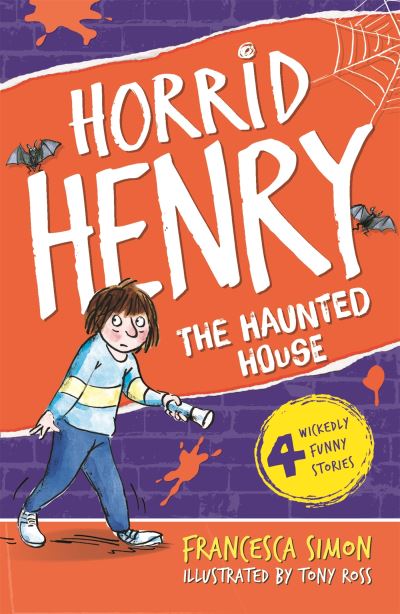 Horrid Henry's Haunted House
£5.99
This is the latest title in the popular Horrid Henry series. He slugs it out with his little brother over what TV show to watch, gets on TV himself, cheats in a competition, and goes to stay in a house his cousin assures him is haunted.
Number One for Fiendish Fun!
This book contains an EPIC battle, a haunted house, a treasure map and a TERRIBLE TV show!
Four utterly hilarious and totally brilliant Horrid Henry stories by Francesca Simon, with illustrations by Tony Ross. An irresistible introduction to reading for pleasure.
In stock