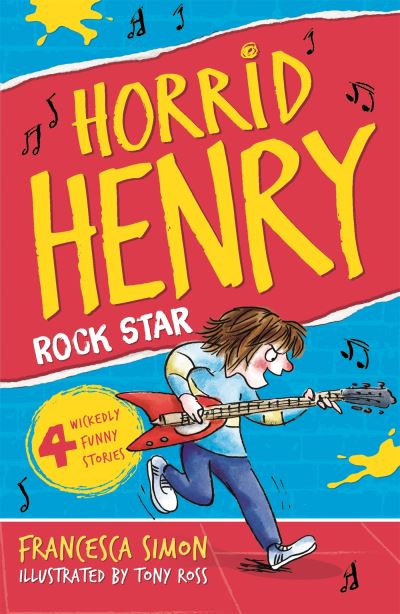 Horrid Henry Rocks
£4.99
'Horrid Henry Rocks' contains four stories about Horrid Henry and his infamous escapades.
Number One for Fiendish Fun!
This book contains a bedroom invasion, a fake diary, a SNEAKY biscuit thief and a rock concert!
Four utterly hilarious and totally brilliant Horrid Henry stories by Francesca Simon, with illustrations by Tony Ross. An irresistible introduction to reading for pleasure.
In stock