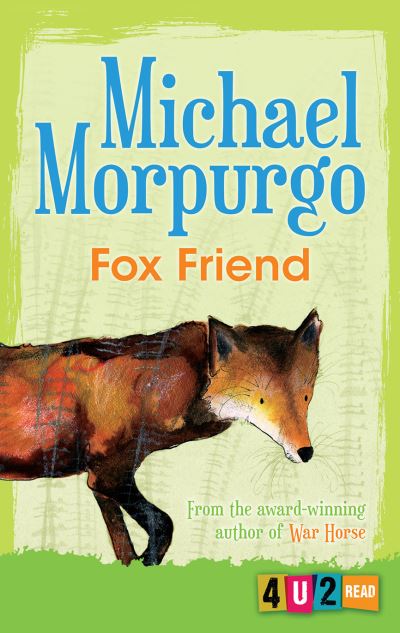 Fox Friend (4u2read)
£5.99
From the multi award-winning and bestselling author, a beautifully re-packaged, 4u2read version, of this moving story of a girl and an injured fox cub.
Clare has lived her whole life on a farm, but she's never seen a fox – until she finds a tiny, injured cub who's lost his mum. Clare cares for him herself, but has to keep him hidden from her father who thinks foxes are vermin – pests that should be shot. Can she keep the cub safe?
Beautifully crafted story from the former Children's Laureate and best-selling author, now in a lower-reading age edition with stunning cover artwork from Catherine Rayner.
In stock