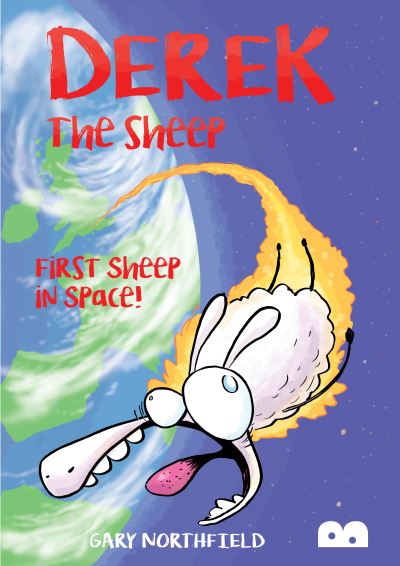 First Sheep in Space
£9.99
Grumpy, but loveable sheep, Derek, is always looking for the greener grass in life, but he is constantly thwarted in his plans by the other meddlesome (and tiresome!) animals on his crazy farm. The second book in the series ratchets up the craziness, with the introduction of a menagerie of new characters!
The highly anticipated second book in the series.
Never before reprinted, these stories represent Derek The Sheep at the height of his popular run in The Beano.
The popular stories of Derek The Sheep will be savoured by old and new fans.
In stock