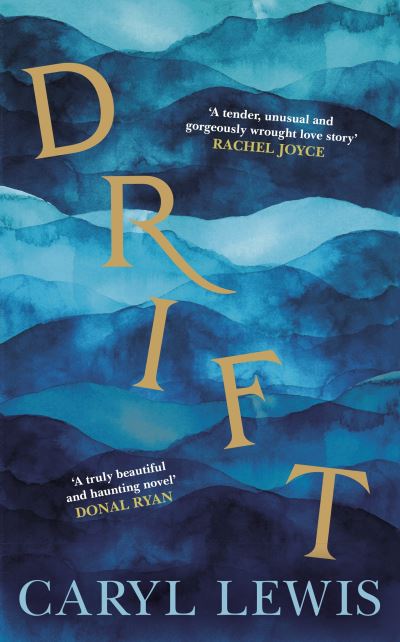 Drift
£14.99
The hauntingly atmospheric English-language debut from the acclaimed Welsh author: a love story between a young Welsh woman and a Syrian mapmaker, rich with magic, mystery and the wonder of the sea.
'A truly beautiful and haunting novel, and an incredible feat of storytelling' DONAL RYAN

'A tender, unusual and gorgeously wrought love story' RACHEL JOYCE
'A truly magical and transformative novel. I loved it' KIRSTY CAPES
THE ENGLISH LANGUAGE DEBUT FROM TWO-TIME WINNER OF WALES BOOK OF THE YEAR CARYL LEWIS: A STORY OF LOVE, MAGIC AND THE IRRESISTIBLE LURE OF THE SEA.

Nefyn has always been an enigma, even to her brother Joseph with whom she lives in a small cottage above a blustery cove.
Hamza is a Syrian mapmaker, incarcerated in a military base a few miles up the coast.
A violent storm will bring these two lost souls together – but other forces will soon try to tear them apart…
Moving between the wild Welsh coast and war-torn Syria, Drift is a love story with a difference, a hypnotic tale of lost identity, the quest for home and the wondrous resilience of the human spirit.
In stock