You cannot add "How to Be a Creative Thinker" to the basket because the product is out of stock.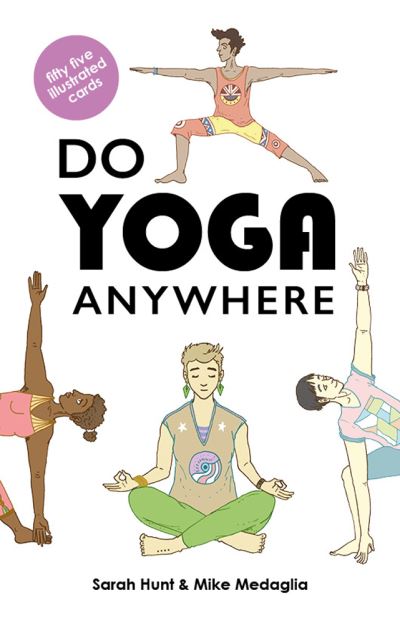 Do Yoga Anywhere
Out of stock
A deck of fifty-five cards, each of which guides through an interesting and rewarding pose with a distinctive illustration. Useful for yoga on the go. Mike Medaglia illustrates.
Do Yoga Anywhere is a unique new deck of cards, each featuring a different yoga pose, that give you the freedom to build your own yoga sequences on the go! Illustrated by Mike Medaglia and with detailed explanations and introductions by Disco Yoga's Sarah Hunt, this yoga deck is for seasoned yogis and newbies alike!
Out of stock