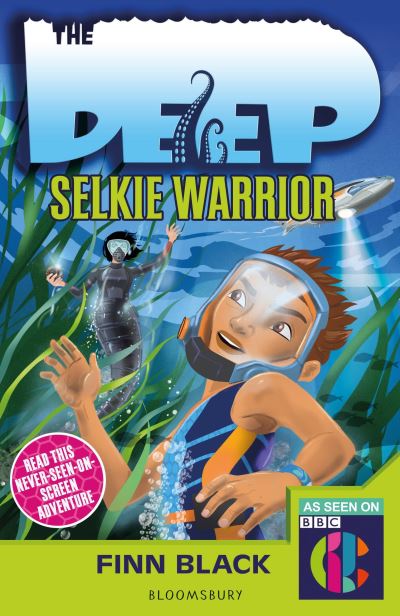 Deep Fiction 2
£5.99
Boats are going missing off the coast of Australia. Is this a natural occurrence or is something more fiendish going on? The Nektons answer the call to find out, journeying further along the celestial equator to the Arafura Sea. Introducing a brand new enemy with a frightening agenda, the second book in the series will see the Nektons using their unquenchable thirst for discovery and all their bravery to foil a dangerous plot. Will they be able to solve the mystery of the missing boats and escape unscathed?
A never-seen-on-screen series of original exciting adventure books featuring Ant, Fontaine, Kaiko and William, the stars of CBBC's number one programme The Deep, for 7+ readers. Watch the action, read the adventure!

The sea is deep and full of secrets … The Nektons have been caught in a cyclone!
The family of daring underwater explorers manages to reach the shore of an island in the Arafura Sea. But something doesn't seem right. It looks like someone has been tampering with the Aronnax ?
A secret discovery has caught the attention of a new enemy who will stop at nothing to get their hands on it. With danger lurking around every corner, can the Nektons escape using only their wits and their bravery?
Perfect for fans of Beast Quest, Sea Quest and Ninjago
In stock