You cannot add "Broad Gauge Railways" to the basket because the product is out of stock.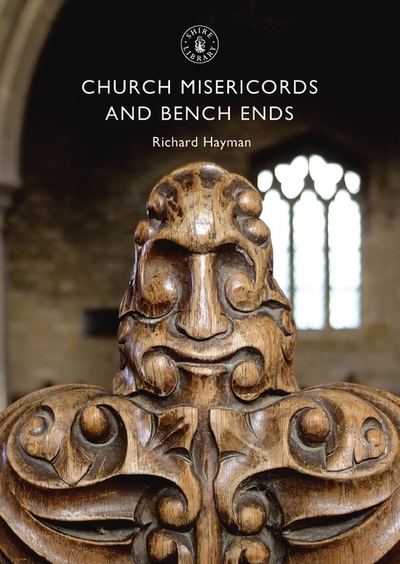 Church Misericords and Bench Ends
£8.99
With the increasing disappearance of stained glass in medieval churches, the surviving wood carvings on church misericords and bench ends are extremely important in providing an insight into the medieval mind. This book outlines the history of church seating and discusses the craftsmen and the influences behind their work.
Although misericords were originally installed on the hidden undersides of church folding seats to provide comfort to those standing for long periods of prayer, the have gradually become more ornately carved and decorated. Now they, along with the benches installed in parish churches in the later middle ages, are the objects of a large proportion of the surviving medieval woodcarving in Britain. The subject matter of these carvings is not merely concerned with religion and religious symbolism. This book outlines the history of church seating, considers the status of the craftsmen and the influences on their work, and then explains the subject matter of the carvings.
In stock