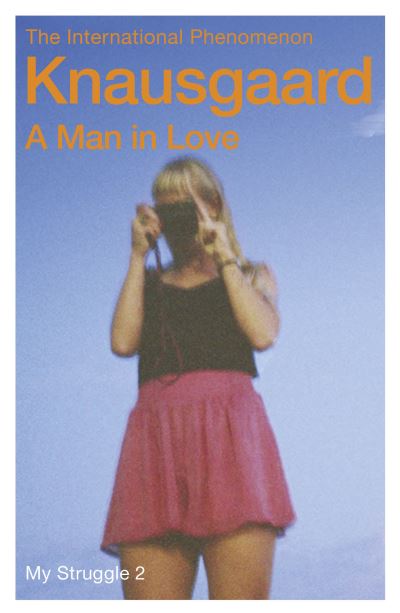 A Man in Love
£9.99
Having left his first wife, Karl Ove Knausgaard is struck by an overwhelming urge to get away, and he settles in Stockholm. Lonely and depressed, he strikes up a deep friendship with another exiled Norwegian, the Nietzschean, intellectual boxing fanatic Geir. He tracks down Linda, whom he first met at a writers' course a few years earlier and who fascinated him deeply.
An electrifying story about love and new life from the international phenomenon, Karl Ove Knausgaard.
* Karl Ove Knausgaard's dazzling new novel, The Morning Star, is available to pre-order now *
This is a book about leaving your wife and everything you know.
It is about fresh starts, about love, about friendship. It is also about the earth-shattering experience of becoming a father, the mundane struggles of family life, ridiculously unsuccessful holidays, humiliating antenatal music classes, fights with quarrelsome neighbours, the emotional strains of childrens' birthday parties and pushing a pram around Stockholm when all you really want to do is write.
This is a book about one man's life but, somehow, about everyone else's too.
'Compelling, rewarding…breathtaking' Observer
In stock